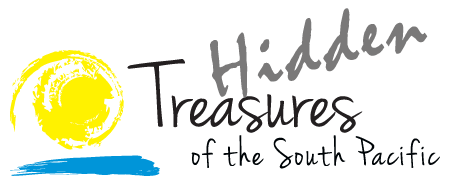 A collection of island destinations from around the Pacific uniquely different to all the others. These Hidden Treasures include Kiribati, Tuvalu, The Kingdom of Tonga, Niue, Marshall Islands, American Samoa, Palau, Nauru and the Federated States of Micronesia (FSM).
Become a Hidden Treasure destination specialist through our Specialist Training Program
If you need some inspiration on these "Hidden Treasures" please view our quick video here.